EDIT: Better quality recording here.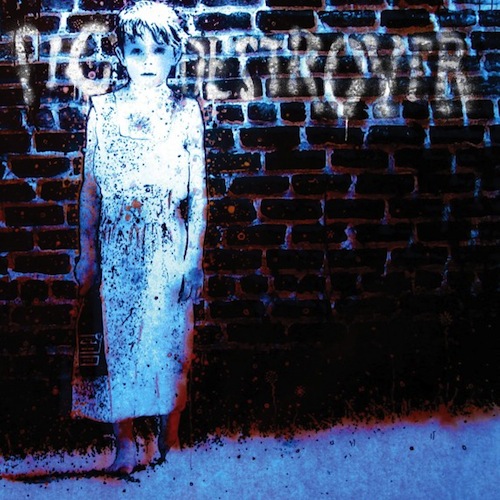 FUCK YES! Alex from Grind To Death has unleashed a ripped audio of a new Pig Destroyer track called "The Underground Man." Although this is pretty rough audio quality, it is still a new Pig Destroyer track, so what do you have to complain about. This is thirty seconds of raw, pissed off energy and you should be as excited as I am. Check it out, motherfuckers!

Book Burner will be released on October 23rd via Relapse Records!