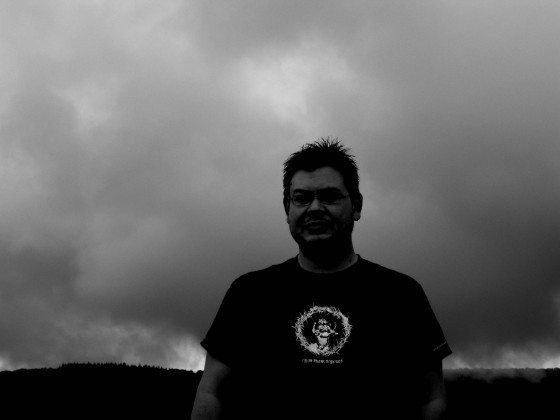 One-man industrial black metal entity Gnaw Their Tongues has premiered a track from the upcoming anthology collection, Collected Atrocities 2005-2008, over at Sound Colour Vibration. The track in question is the seven-minute "Slaves", which is a uncomfortable barrage of creepy atmospherics, samples, and walls of unholy sound. You can check out the noisy beast here.
Collected Atrocities 2005-2008 will be released on February 3rd and will be the first of several new releases expected to come from Gnaw Their Tongues in 2015.
Gnaw Their Tongues' first American live shows will take place at California Deathfest, which will commence on October 9-10 at the Oakland Metro.