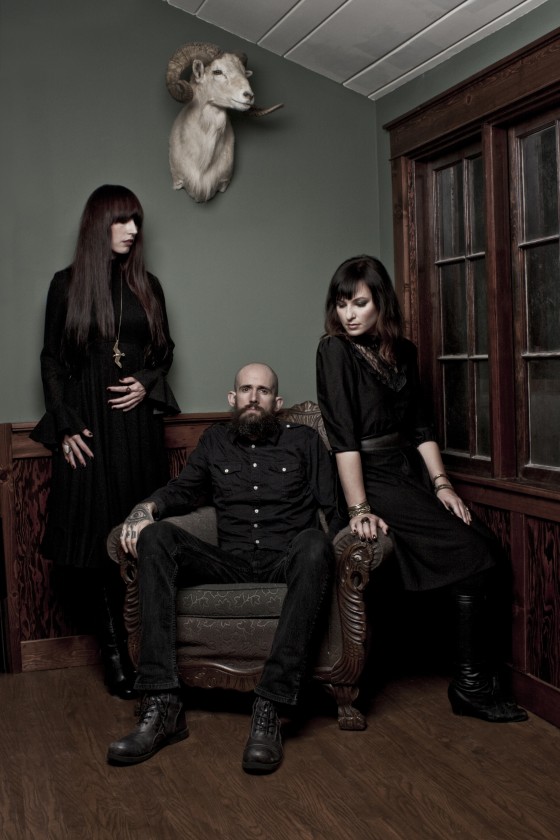 Ides of Gemini have premiered another new track from their sophomore album, Old World New Wave, over at Pitchfork. The new track is the somber "May 22, 1453″ that slowly builds into a raw, doom-laden climax. Bassist/vocalist Sera Timms shed light on the new song's subject matter:
"We've had a history as a band of gifts and opportunities being given to us in alignment with the lunar phases, so it seemed fitting to give something back. This song and really the whole album is that something. The song was inspired by the prophetic May 22nd lunar eclipse preceding the fall of Constantinople. If you can imagine that empire as your mind and the black moon as your mother, then you will know the meaning of the Old World New Wave."
Head over to Pitchfork to stream the new track now.
Old World New Wave is available now via Neurot Recordings.