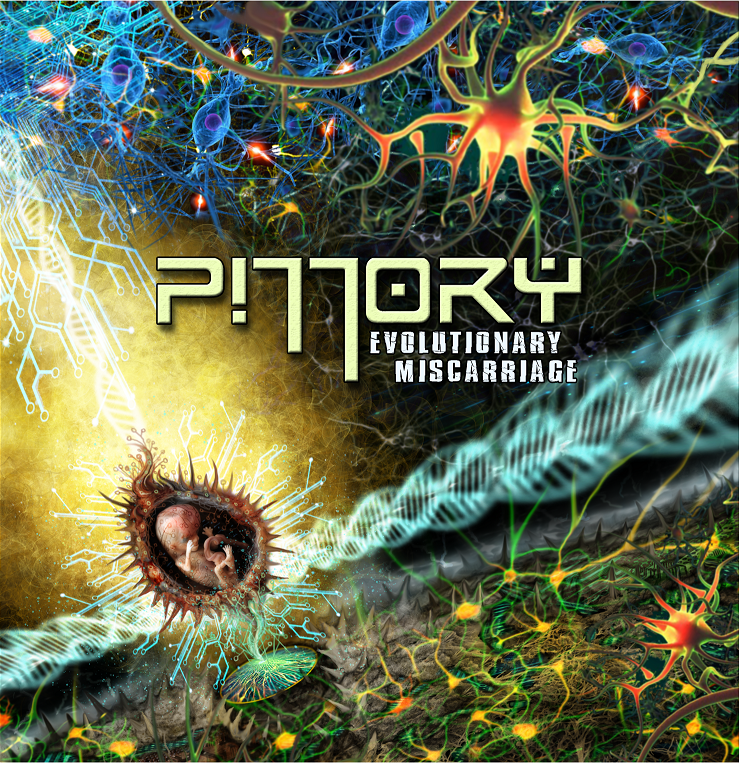 Boston tech metal outfit, Pillory, have announced the release of their follow up to their 2005 album No Life Guard At The Gene Pool. The new opus will be entitled Evolutionary Miscarriage and will see a release through Unique Leader later this Spring. The 11 new tracks were recorded and produced by founding drummer Darren Cesca (Arsis, etc) at his own House of Grind studios in Connecticut. The band had the following to say about the forthcoming effort:
"Evolutionary Miscarriage encompasses in totality what the PILLORY sound is by using different textures and an unbiased perspective to take listeners on a journey. It's impossible to catch everything on the first listen as the complexity will become more familiar with each new visit. PILLORY's sound will suck you in and not let go as it travels through your veins and contaminates your mind."
An official album teaser and the track listing can be found after the break.