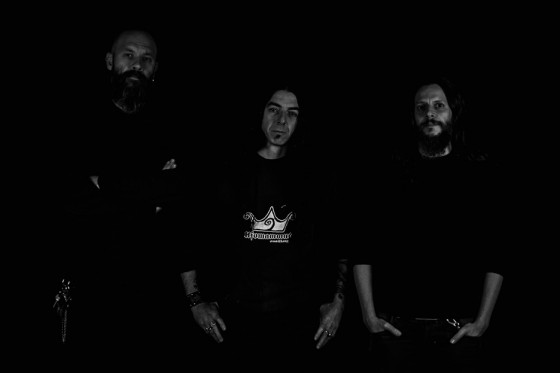 [photo by Andrea Tomas Prato]
Italian doom trio Ufomammut have announced their first ever North American tour in support of their forthcoming album, Ecate. The trek will begin in May, following their European tour, and will see support from Portland's Usnea. Those tour dates, as well as the fourth behind-the-scenes video featurette for their new album, can be found below.
Ecate will be released on March 31 via Neurot Recordings.