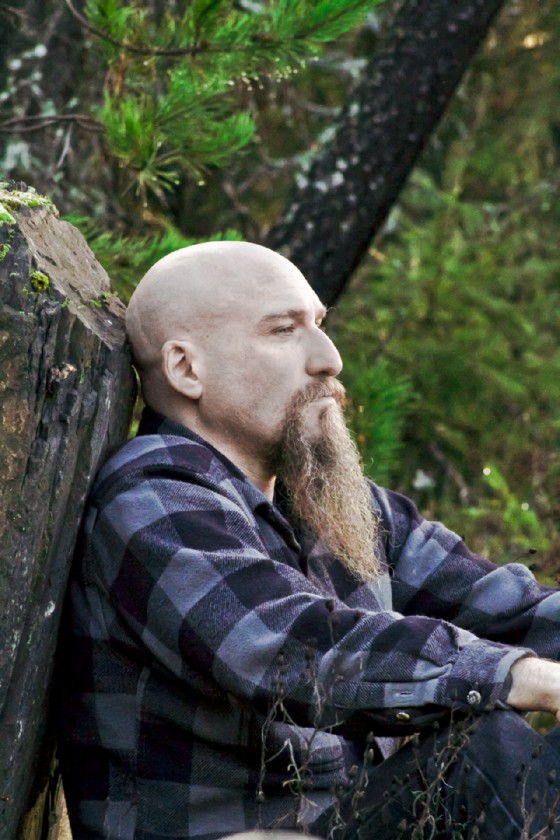 [Photo by Niela Von Till]
Steve Von Till (Neurosis) has released a new track from his upcoming record, A Life Unto Itself, over at New Noise. The track is the hauntingly beautiful album opener "In Your Wings", in which Von Till's raspy croons propels the dust-laden, harrowing folk-inspired instrumentation to its ethereal end. You can check out the track after the break.
A Life Unto Itself will be released on May 12 via Neurot Recordings.