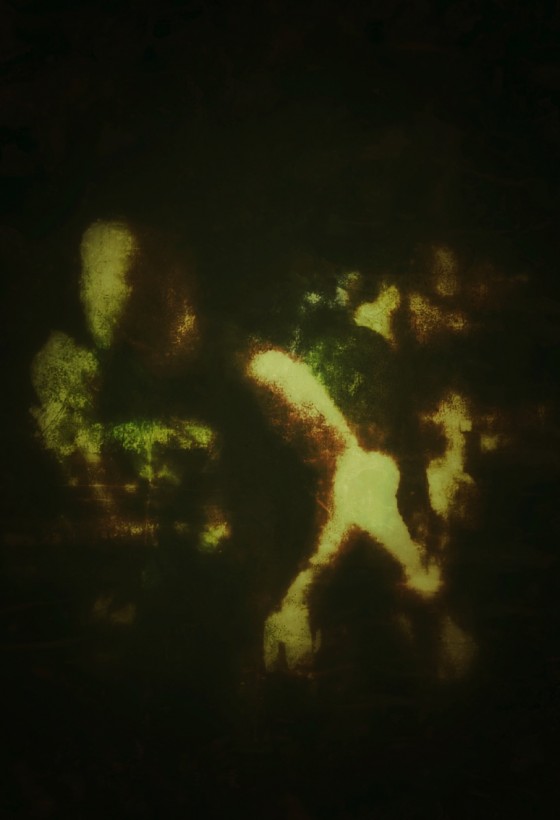 Magic Bullet Records have confirmed the first full length release from Meatwound, a new hardcore entity that features members who have spent their time with the likes of Combatwoundedveteran, Holy Mountain, Headless Dogs and more. The new record, titled Addio, will be released sometime during the first quarter of the new year. The six track effort was recorded with Dan Byer and was mastered by Dan Randall.
A press release described the band's sound as "a gutter where the pentatonic, industrialized elements of crushers Fudge Tunnel and Godflesh meet a sordid death metal edge meshing Sepultura and Exit-13, in the same place throbbing Big Black-style hardcore punk is infiltrated by a scuzzy sci-fi The Locust-ish elements, while an expected aggro hardcorish/punked vibe in the realm of many of the other acts the MEATWOUND members hail from surging through it all."
The Floridian act themselves issued the following colorful statement:
"According to news reports, Florida is a human wasteland that doesn't give a shit about laws or decency. It is a swamp ridden cesspool of crime, drugs, carnies, and mutation. We have contributed much asshole culture and music to the world. Tampa specifically, has given the children Assück, Scrog, Death, Morbid Angel, Deicide, Obituary, Reversal of Man, Combatwoundedveteran, Nasty Savage and more. Seputura and Napalm Death came to record here. Cannibal Corpse moved hereto live. The Brass Mug is here. Morrisound is here. There are no rules. We are ugly and primitive and short in the attention span. So, as old men, Meatwound comes from all that steaming shit pot of geographical music waste and the sounds of our collective childhoods. We grew up in the late 80s/early 90s on the first Earache bands, the first Relapse records, Tampa death metal, Public Enemy, Dischord shit, Steve Albini rampages, Wax Trax, Crass Records, drugs, skateboarding, horror movies, the usual."
The album's artwork and track listing can be seen after the break.